A pioneer in the field of Complementary medicine, Kathleen Rosenblatt co-founded the first acupuncture clinic in the U.S. at UCLA. She is a Doctor of Oriental Medicine, an Integrative Medicine Consultant, a PTSD and Depression Specialist, a PH.D. in metaphysical French and Spanish Literature from U.Conn, and lectures on Wellness and Alternative Therapies.
Kathleen helped produce lectures on Chinese culture and medicine at UCLA in 1971 that led to extensive studies in Chinatown and Hong Kong. With her co-founder, Dr. Steven Rosenblatt,she founded the first five acupuncture schools in the US: known today as the New England School of Acupuncture, and the California Acupuncture College with four branches. She is currently Director of Community Outreach for the Earth Harmony Foundation, founding and managing the organization's food bank program.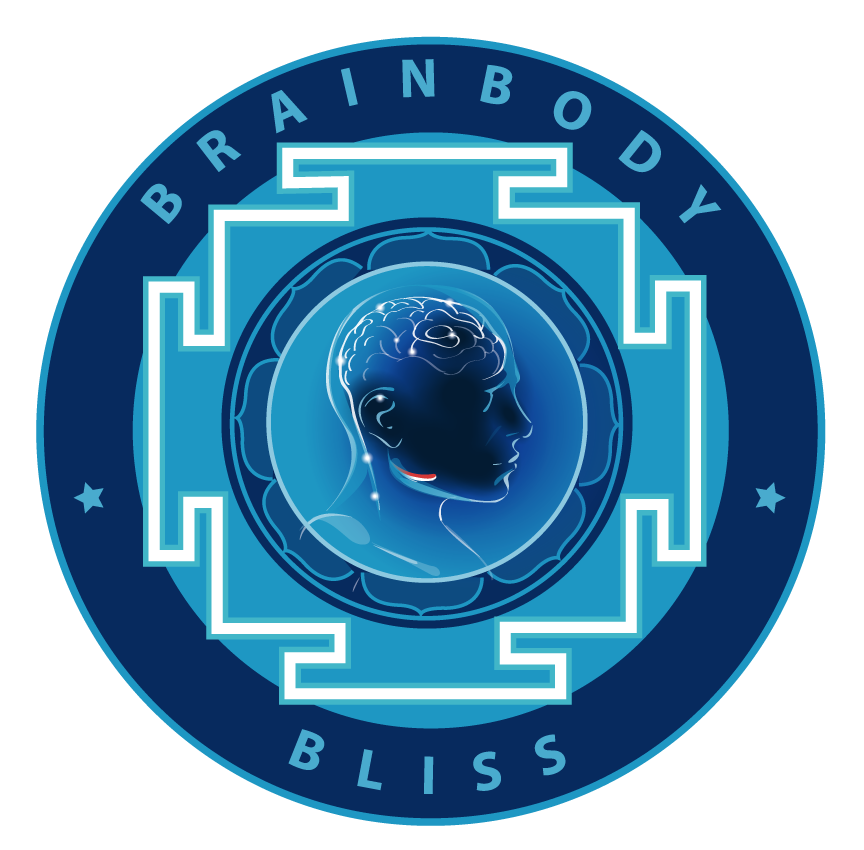 Her most exciting work centers around assisting PTSD sufferers, especially Veterans, using the proven techniques of her original Cellular Meditation. Her presentations at the Combat Stress Conference on her ground-breaking CD series for both Veterans and civilians on Cellular Meditation led to funding by renowned singer/songwriter Graham Nash. The CDs give practical advice, guided imagery & cellular breathing to help normalize biochemical imbalances, reprogram negative patterns, release blocked dopamine, achieve emotional readjustment– with innovative self-help exercises to improve focus and wellbeing. Kathleen lectures at Health conferences in California and other states and countries. Her recent lecture: The Human ElectroMagnetic Laser Body.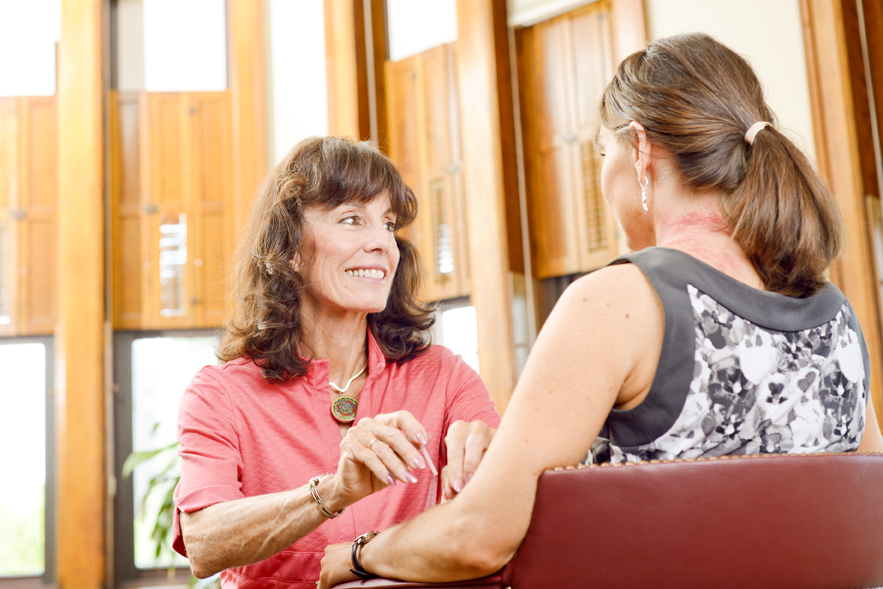 Kathleen was educated by Franciscans and Jesuits, studied in Quito Equador and at the Sorbonne in Paris, France; graduated Magna cum Laude and earned an NDEA fellowship to the University of Connecticut. Her studies of traditional cultures and religions have influenced her science & art of healing.
Her doctoral thesis in Comparative Literature became a book, Rene Daumal: The Life & Work of a Mystic Guide, published in Paris in 1992 and by SUNY Press in 1999. This effort took two decades and exposed her to many ancient forms of healing knowledge. She has also studied with curanderas in Mexico and with author Carlos Castaneda extensively in the 1980s.
PRIVATE HEALING PRACTICE IN LOS ANGELES, CA
Dr. Rosenblatt specializes in removing psychological, emotional, and physical pain by getting at the underlying cause, treating back and neck pain, neuropathy, migraines, weight issues, women's health, sexual dysfunction, addictions, emotional dysfunction.
In her practice in Los Angeles, she applies both verbal and hands-on techniques, applying both Eastern and Western approaches to pathology, pain, and mental and emotional dysfunction. She applies both ancient and modern formulas, using acupuncture, massage, PEMF (Pulsed Electromagnetic Field Stimulation), Chinese herbs with customized directives for exercise and nutritional supplementation.
Kathleen manipulates the acupuncture energy pathways, the body's electrical conduits. Acupuncture involves altering (discharging) the electric charge in the muscles & nerves, sedating the pain sensors, and inducing an anti-inflammatory response. Blood circulation is improved with massage and gentle heat, including moxibustion or infra-red light which gently penetrates the tissue to reduce inflammation.(Needle-less treatment is available).
A special friction massage removes stagnant blood that is often sluggish in the muscle tissue causing that familiar ache and tightness that presses on the affected vertebral nerves. As the fresh blood flows in, this massage technique often produces immediate dramatic relief, creating a drainage effect in the pounding arteries of the head. Patients often report greater range of motion, enhanced mental focus, and more satisfying sleep.
If any one of the following exist—arthritis, damaged/herniated disc, or bone spurs, this treatment will also restore oxygen to the tissue, remove toxins, and begin to dissolve the mineral buildup.
Acupuncture improves faulty metabolism, a contributing factors in arthritis. Something is wrong when the minerals we ingest deposit themselves ON our joints instead of inside our bones and muscles.
Find my work at:
Dr. Kathleen Rosenblatt
[email protected]
310-470-4557
1160 Wilshire Blvd. Suite 302
Los Angeles, CA 90025+
<script id="mcjs">!function(c,h,i,m,p){m=c.createElement(h),p=c.getElementsByTagName(h)[0],m.async=1,m.src=i,p.parentNode.insertBefore(m,p)}(document,"script","https://chimpstatic.com/mcjs-connected/js/users/df8671eaa1c89e99ecf74a906/cd6c6b6dae81d7f92fd17f37f.js");</script>