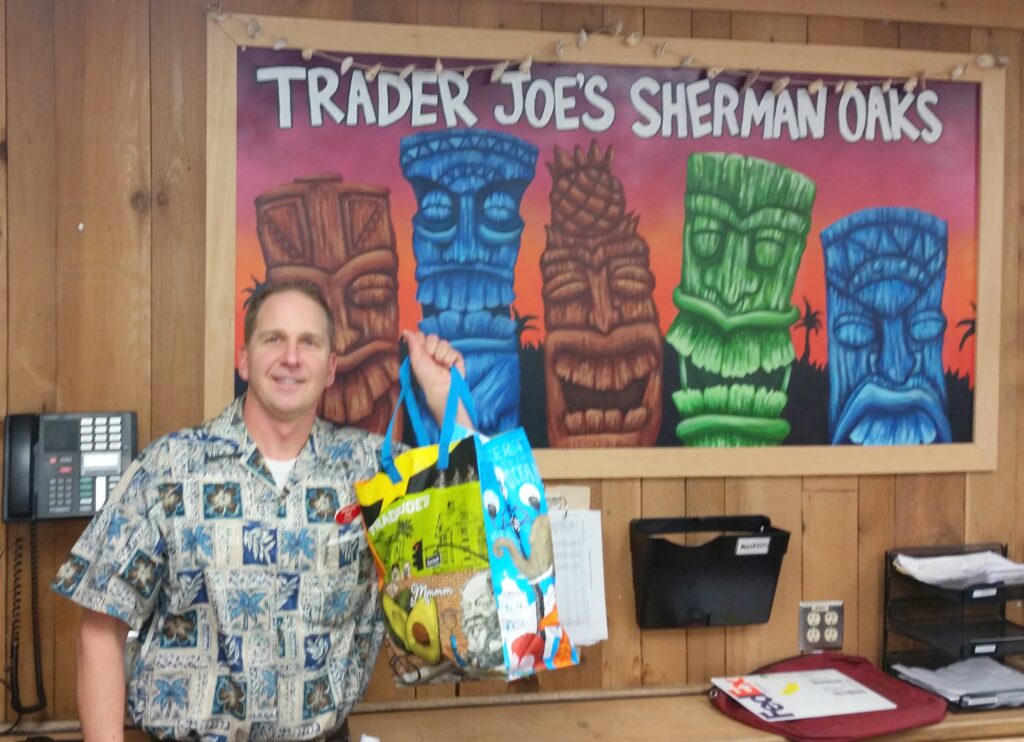 Remember the families of the fallen – they too, have made the ultimate sacrifice.
For the last eight years we have been MAKING HOLIDAY GIFT BASKETS FOR VETERANS FAMILIES – As of May 2015, there were 752 Californians who had died in Iraq and Afghanistan wars, leaving behind devastated families. DONATE NOW ANY AMOUNT FOR HONORING OUR FALLEN GIFT BASKETS: Help me fill baskets to deliver gifts to veterans' families in Southern California, benefiting Honoring Our Fallen, a unique support service for Veterans.
Every year the holidays arrive and we received wonderful gift donations from our vendors for our Holiday Gift Baskets! Would You Help?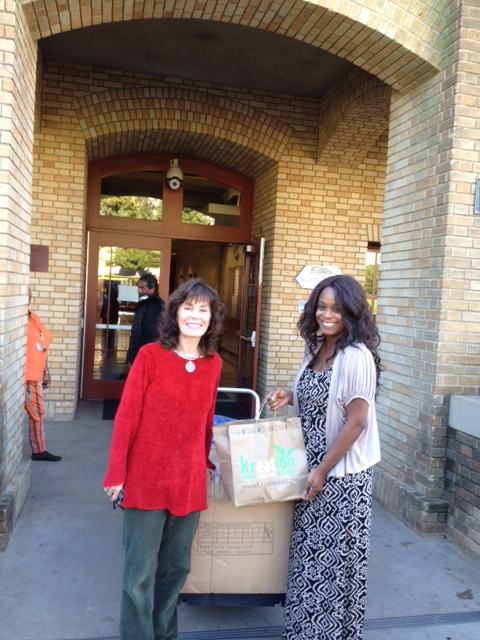 Honoring Our Fallen reaches out to families with gifts and care packages that say 'We remember you and your sacrifice,' so they feel supported throughout the year at birthdays, anniversaries, and annual holidays. These are moments when families gather and experience an event without one of their loved ones, lost to military action. Let them know we appreciate their love of country.
We also donate to The Twilight Brigade which provides support for dying Veterans at the Veterans Hospital in Los Angeles.
DONATE EITHER $20 OR $75 BELOW directly to Dr. Rosenblatt. Your donation is not tax-deductible. For tax-deductible donations, make your donation through our non-profit partner, Earth Harmony Foundation.org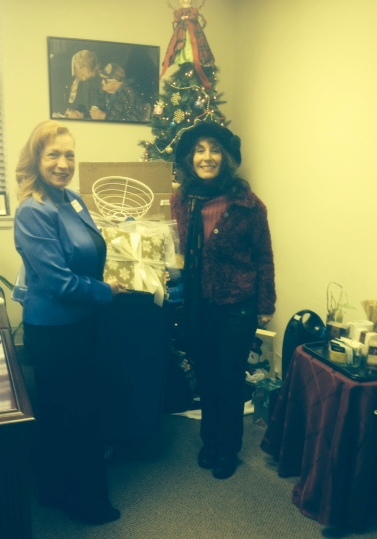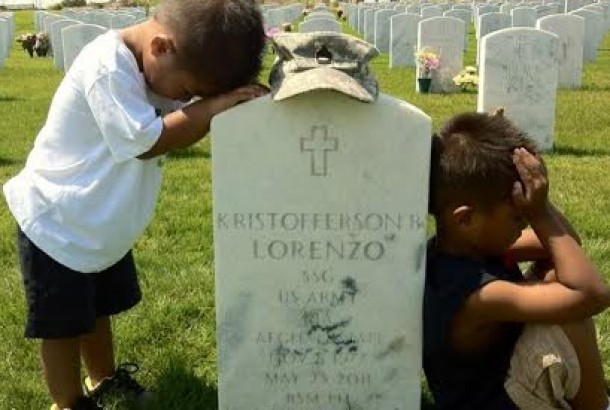 $20 pays for Dr. Rosenblatt to provide two double-CD sets of Veteran's STRESS RELIEF to a veteran's organization.
__________________
$75 pays for an extensive acupuncture treatment for mental, emotional and physical pain and pathology and one double-CD set to take home.